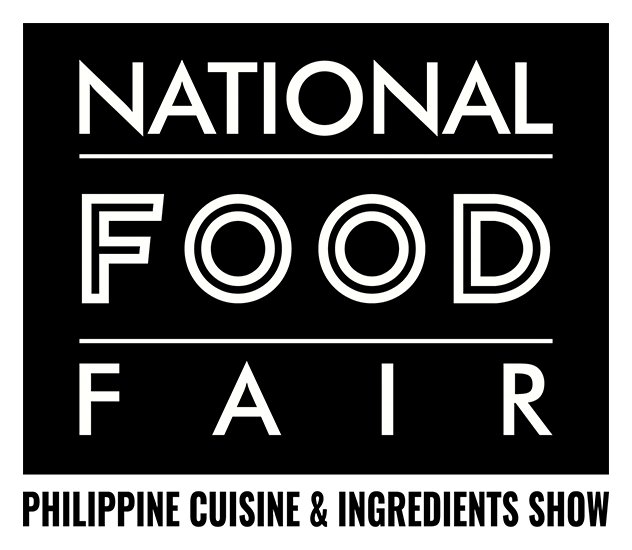 WHEN: OCTOBER 15-24, 2021
WHERE: FESTIVAL MALL (ALABANG)
National Food Fair will be held at the Festival Mall in Alabang, Muntinlupa City. The exhibitor booths will be spread out across the Carousel Court, the Event Hall, and the Civic Drive Hallway of the mall.
A wide range of food products will be available during the event, including processed food and beverages, fresh produce and organic products, fresh and dried seafood, cooked food, halal products and cuisine, condiments and other cooking ingredients, dairy products, health and wellness products, food supplements, traditional cooking tools/equipment, food packaging materials and allied products, baskets and bayongs, labeling and food processing equipment, and even label and packaging design services.
The 2021 Hybrid National Food Fair is organized by DTI through the BDTP and with support from the Regional Operations Group (ROG).
SEE YOU THERE!